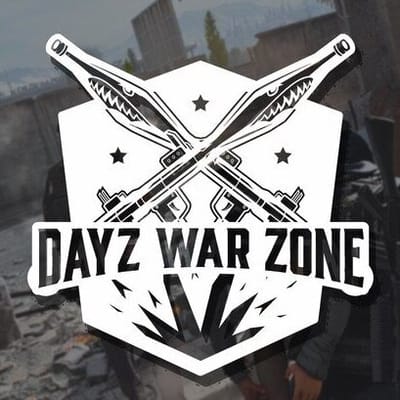 Are you looking for the a server that has the right amount of mods and also listens to their playerbase? Look no further! DayZ Warzone offers you everything!


Active admins, Discord support (English, Deutscher), with active community.
In-depth ticket system.
PvP Servers, PvE+PvP Server.
Helicopter-crashes with great loot only!
DayZ Psycho Vehicle Pack Addon 1+2.
High Military Loot + Basebuildingsupplies, 2-4 Items per room so looting makes fun but it's still balanced!
30+ Mods.
Epic raiding experience!
Custom trader designed to bring people in the middle of the map.
Blackmarket, MainTrader with HuntingTrader, Drugdealer, Medical Trader.
Weekly giveaways and events with great prizes and rare loot!
And much more stuff!